A RESTAURANT WITH THE BEST VIEWS IN TAHKO
On top of the Tahko mountain you can find Panorama bar restaurant that has the best views and is overlooking the Syväri lake. Panorama is the best place for someone who loves a good view.
The main restaurant has seats for 90 people, right next to the restaurant there's a 110 seater, heated pavillion, a large 175 seater sun deck and a 200 seater snow deck. All of these combined make Panorama the go to place for every skier. In after ski we either have live music or a DJ.
When the evening gets darker, Panorama is transformed to a dinner restaurant where you are transported via a Kabiini ride. You can choose from our dinner menus: Robber's roast, blazed salmon or fondue. You can also arrive to the restaurant by your own car via the scenic road.
This season we bring to you the new scenic sauna! You can check the details out by clicking Scenic sauna.
OPEN:
Daily from 10 am to 4 pm until the end of winter season.
Welcome to the top of Tahko!
DINING
Imagine your party to the atmospheric scenic restaurant on top oh Tahko slopes. Panorama is the dream location for someone who loves a good view. You can see lake Syväri from our 180 degree windows. Dinner or private event on top of Thako is always an experience.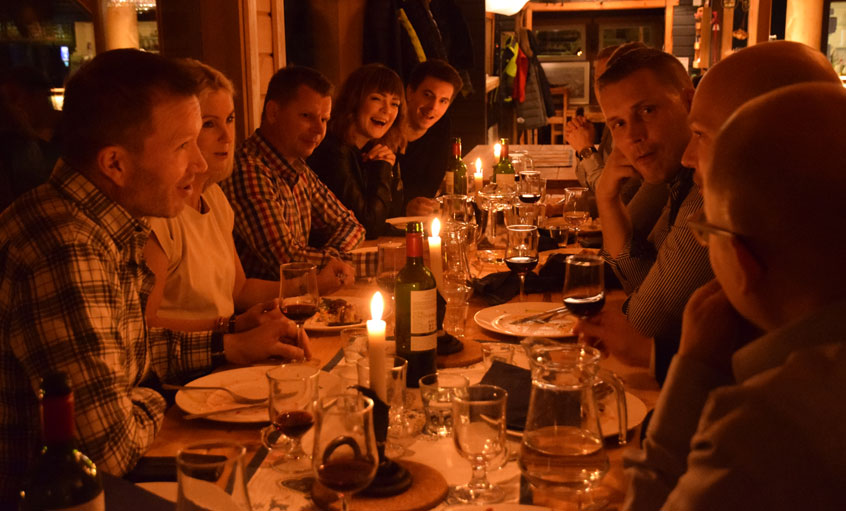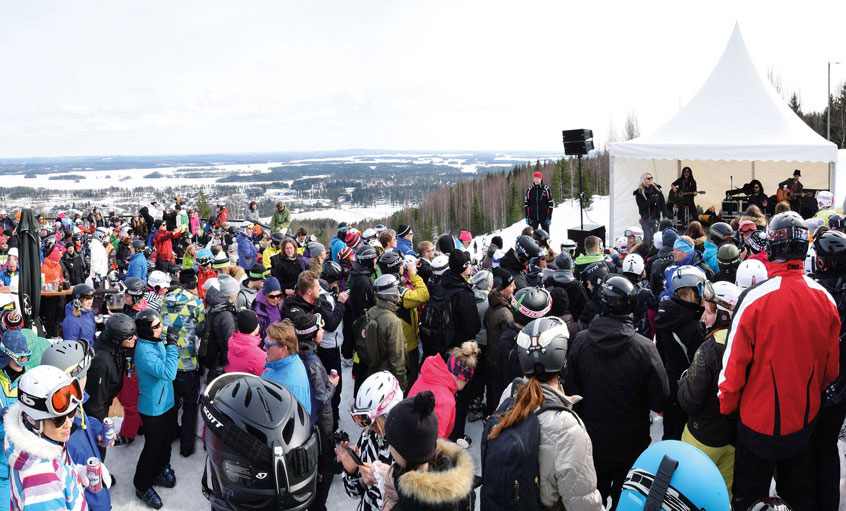 EVENTS
Panorama is a place where you relax and have fun! There's Live After Ski nearly every weekend in Panorama!